WELCOME TO HOUSINGGUIDES.COM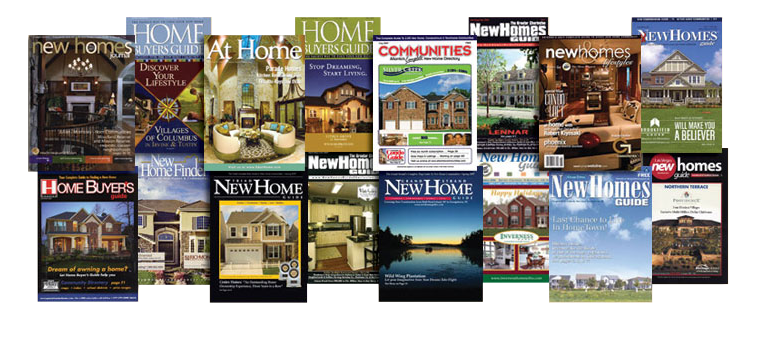 These Publications & Websites are proud to be members of Housing Guides of America.

Some new home magazines are better than others. Consumers know the difference.
New home shoppers are a very discerning group of consumer. They are about to make the biggest investment of their lives, and they want to make the right decision. So it shouldn't really be a surprise to learn that they know a good new home magazine from a mediocre one.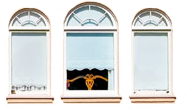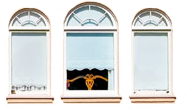 ---
The Best Publications & Websites
There is only one group of new home publications, Housing Guides of America, that strive to serve their individual markets with the most complete content and the best design. Each publication represents the highest standards in it's market area. And each one provides the best possible environments for it's advertisers.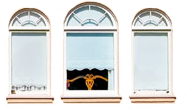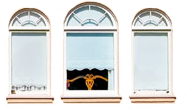 ---